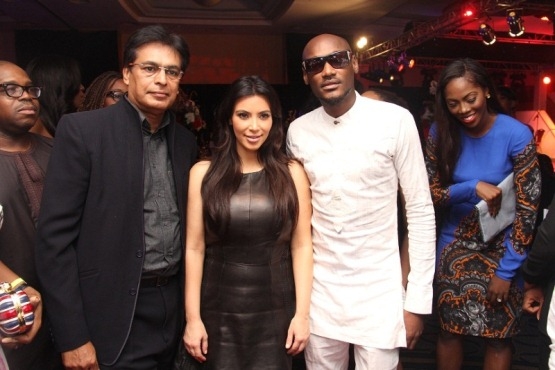 Made in America – the Nigerian Way
A common idea in Nigeria is that anything American is better. According to our blogger, if you don't have the hottest US artist or TV personality on hand, your event must not be important: that's how Nigerians see it. Over the last five years, I have seen American celebrities go to Nigeria and make a year's worth of income in just one weekend. One of the latest was none other than Kanye West's girlfriend.
In February, Kim Kardashian co-hosted a concert held by big-name local musician Dare Art Alade, and she reportedly collected US $500,000 for her 45-minute stay in Lagos. I was not shocked when I heard of the visit. What bothered me was that some genius in the Lagos State Government thought she was worth that much money for that little work.
Read the full article on Allafrica.com.
About The Author
You might be interested in