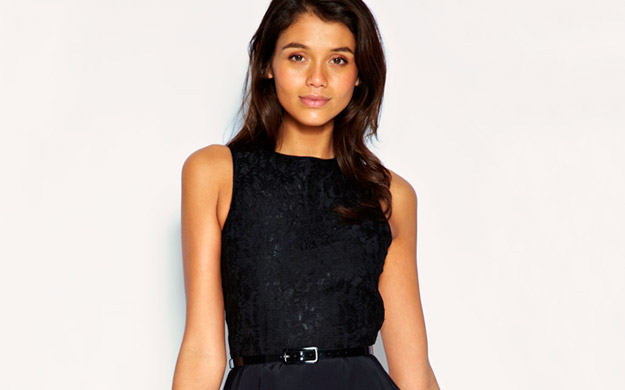 Christmas in the City
It's that time of the year again, we've managed to work our way through the year (phew) with the ups and downs, the good mixed with bad, but hey, we are thankful it's the end of the year and almost the beginning of another, so bring on the Christmas parties and family get togethers.
From the office Christmas party to a friend's Christmas gathering and or family gathering, choosing the right outfit should not be a chore. Here are a few ideas on getting it right to any party this Christmas.
1. You can never go wrong with that LBD. The Little Black Dress has become every woman's must have since Coco Chanel introduced it in 1926. The relevance of the LBD cannot be over emphasised, team with the right kind of fabulous accessories, maybe crystals and you are good to go.

2. If you are not a fan of dresses, or think they are too girly, you can opt for shirt dresses that are quite detailed though, with great embellishment to give the 'in the Christmas spirit' mood.
3. For the friends getting together having a Christmas party kind of do, you can go for great fitted jeans with dressy tops to get in the festive season.

4. If it's to that office party, combine a very dressy top with a pair of jeans or your work trousers. Wear a jacket over it for the day look and transform yourself at night by taking off the jacket to reveal the party animal.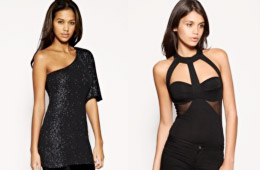 All the above should be worn with fabulous stilettos for the full effect! P.S. when the dancing gets too much, you can always take them off.

All cloths and shoes from a selection on asos.com


About The Author
You might be interested in